Septic tanks emptied fast!
R H Duffield offers septic tank emptying services to the Taverham, Swaffham, Cromer, Hunstanton, Holt, Wells & Dereham areas.
With over 35 years experience, using highly efficient equipment, we offer unrivalled septic tank emptying to a range of customers including home owners, plumbers, property managers and real estate agents.
When you have a septic tank that needs emptying, we make you our priority, offering a prompt, friendly, efficient and reliable service, including a same day emergency service.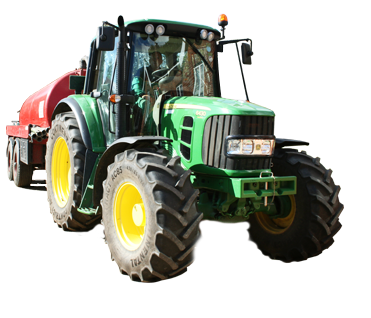 For a quick quote or advice contact us:
Tel: 01328 700275
Mobile: 07802 312963
Cherry Tree Farm, Church Lane, Stanfield Dereham , NR20 4AP
rhduffield@afiweb.net